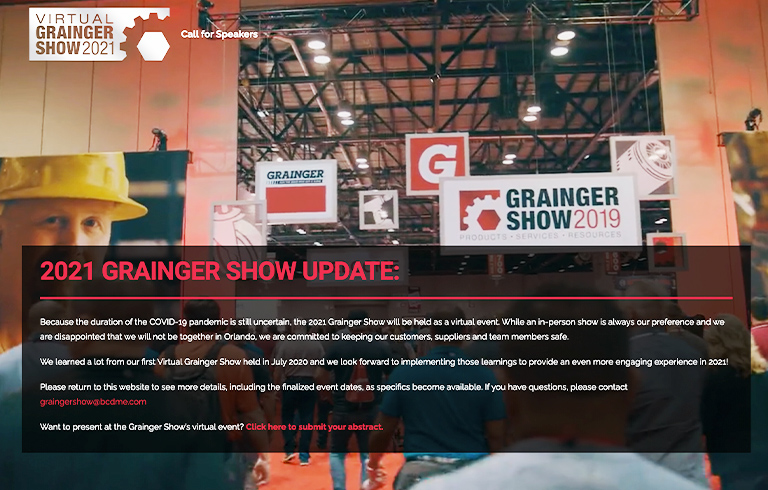 The Grainger Virtual Show 2021
April 13-15, 27-28 | 2021
Virtual Event Only
This year, the Grainger Show will be organized into two separate events; the Grainger Team Member Show and the Customer Show. 

April 13 – 15, 2021 Grainger Team Member Show

April 27 – 28, 2021 Customer Show

The Epson LabelWorks team looks forward to seeing you there!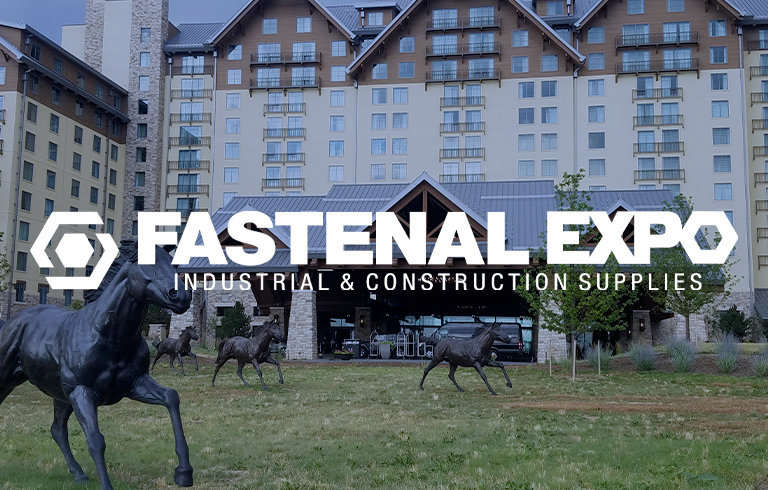 The Fastenal Employee Expo (Virtual)
December 8 - 10, 2020
Virtual Event Only
Epson LabelWorks will be meeting Fastenal employees virtually during Fastenal's Employee Expo.  If you're attending, please stop by our booth for a visit.  You'll be treated to what we hope is a unique video experience combining a celebrity guide, new product information, a theatrical trailer, and head-to-head comparisons of our products against the competition.  Drop us a line while you're there, and we'll respond as quickly as possible.