For those who work every day to help students grow and learn, labels are needed everywhere.  From the science lab to the media center, from safety signage to faculty mailboxes, labels mean organization.  Epson LabelWorks offers industrial-strength printers and labeling supplies in all the sizes, colors, and materials needed to keep schools and universities organized.   
Popular Printers for this Education Applications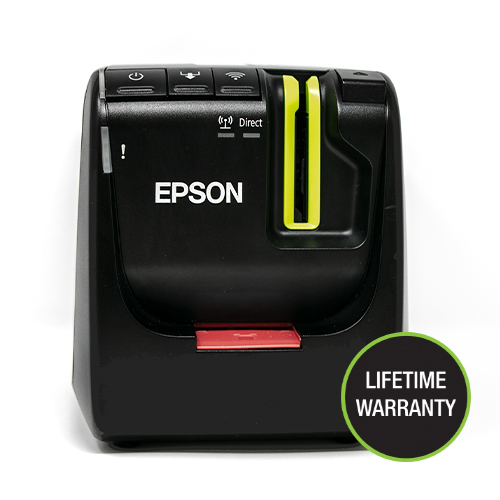 Compact • Capable • Flexible
The LW-PX800 is a desktop network and Wi-Fi connectible printer for creating custom and compliant labels up to 1.5" (36mm) wide. Organize tool cribs, bar code inventory, make safety labels, mark cables and wires, tag assets, and more. With exclusive Label Editor software (unlimited licenses included) this easy-to-use label maker offers extraordinary flexibility. You can even import and print large batches of labels from Excel®.
The LW-PX800 features a half-cut option for multiple labels on a single strip and PeelGuard® corner trimmer for longer-lasting labels.
Get the power and versatility you need while realizing savings from a low total cost of ownership (TCO).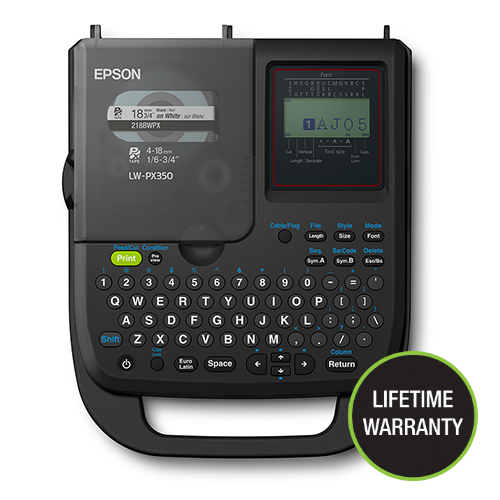 Portable • Pragmatic • Productive
The LW-PX350 is a low-cost, portable wire-marking, bar code, and general identification label printer that prints labels up to 3/4" (18mm) wide.
For those who want to make labels quickly, whether in the office or on the go, the LW-PX350 is lightweight, easy to use, and flexible enough to make the labels any school or university might need.
With special-function hotkeys and an automatic cutter, this portable label maker offers extraordinary flexibility and power at an affordable price.
With the LW-PX350, you can print on various materials such as magnetic tape, heat shrink tube, and super strong adhesive tape.
Popular Labeling Supplies for this Application
Industrial Polyester Tape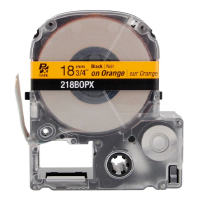 Offers the largest variety of sizes and colors for color-coding jobs and general labeling applications.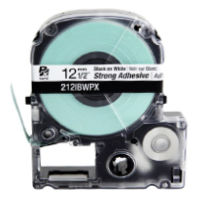 Epson's extra-strength adhesive tape is perfect for printing labels that won't budge and are peel resistant.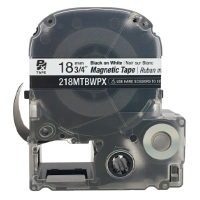 Printable magnetic tape is perfect for use on whiteboards, steel lockers, and steel shelving.
Activity Schedules
Athletic Equipment
Athletic Uniforms
Band Instruments
Band Uniforms
Bumper Stickers
COVID-19 Signage
Curriculum Cubbies
Dorm Room Signage
Elementary Classrooms
Gym Lockers
Gym Storage
Inboxes/Outboxes
Lab Equipment
Library Books
Library Shelves
Literature Cubbies
Lunch Room/Kitchen
Name Tags
Room Numbers
Science Lab
Staff/Student Mailboxes
Student Storage Areas
Teacher's Lounge
Teacher/Student Desks
Tech Ed
Vending Machines
Visual Prompts
Epson LabelWorks: Innovation and Preservation
Epson stands by our commitment to innovation while doing our part to preserve the immensely beautiful environment with which we are all entrusted.