Get an Epson LW-PX300 FREE
Epson LabelWorks PX Printers
Need Assistance? Talk to a Customer Service Expert! Call 1(800) 458-3430
"You guys have amazing customer service! Michelle has been awesome to work with!"
"I have been ordering from you for years now. I am very satisfied with your quick response and fast shipping."
"I appreciated your EXCELLENT Customer Service. What a nice change from other vendors."
"Thank you so much! You went above and beyond in customer service!"
Lower Total Cost of Labeling: Epson's Z-Series Printers & Supplies
Introducing Epson's Z-Series Bulk Label Printers & Supplies
Lower your total cost of labeling when you print high-volume batches of industrial labels using our new Z-Series line of printers and bulk labeling supplies.
A Closer Look at Epson's LW-Z5000PX & LW-Z5010PX High-Volume, 2-inch Industrial Label Printers
Compatible with all LabelWorks PX cartridges, these printers lower the total cost of labeling by using Epson's new line of bulk roll supplies. And the value doesn't stop there...
Head-to-Head: Brady BMP71 vs. Epson's LW-Z5010PX
Not all 2" industrial bulk label printers are equal. Epson's LW-Z5010PX beats the competition in nearly every category. Choose wisely.
Popular PX Labeling Supplies
Industrial Labeling is Easy with Epson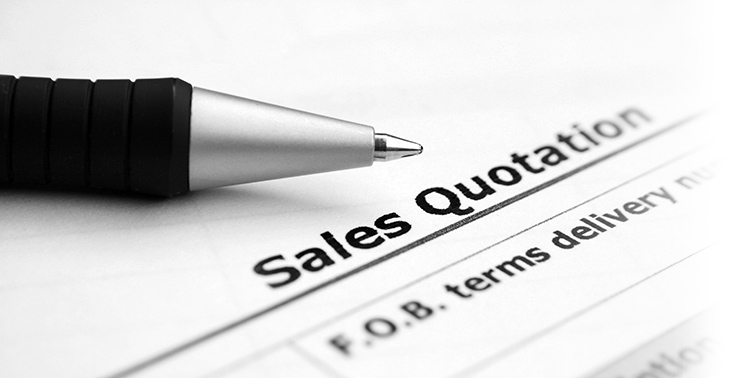 If your organization requires a quote before a purchase authorization can be issued, we've got you covered.  Simply upload a list of products you need or type them into our Quote Request Form and you'll receive your quote via email as soon as possible.