Become an Authorized Epson LabelWorks Dealer!
If you're a dealer looking to gain a larger portion of the $42 billion industrial label printing market, consider partnering with Epson LabelWorks.  Our unique Dealer Advantage program brings together specialized resources, benefits, and relationships that are essential for increasing sales and maximizing profits for our dealers.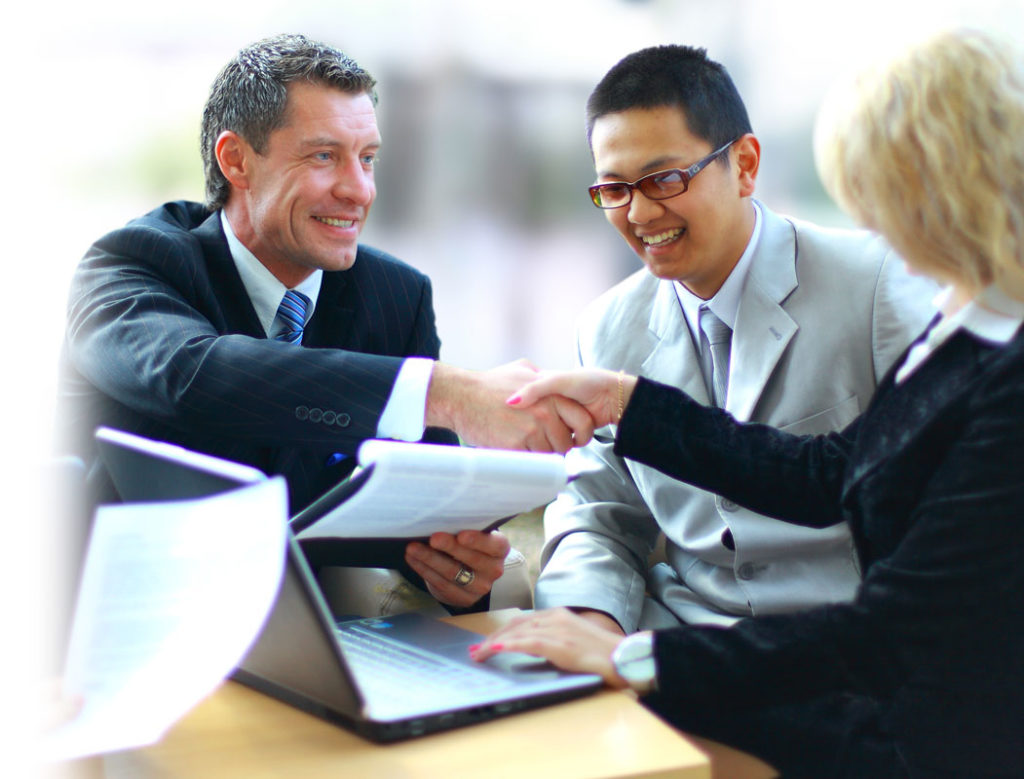 3 Reasons to Become an Epson LabelWorks Dealer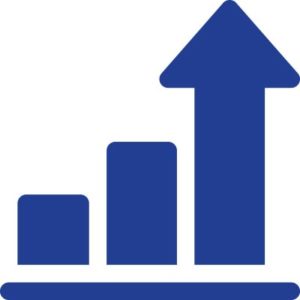 PROFITABILITY
With high-profit printers and supplies, plus low carrying costs, you'll boost your bottom line with Epson LabelWorks PX products.

Profitable Margins
You'll find the tiered-pricing structure we offer our dealers provides room for you to offer your customers enormous value while maintaining healthy profit margins to sustain your business.
Low Carrying Costs
You will not be expected to carry a minimum level of inventory, which means you won't have cash tied up in Epson LabelWorks PX inventory. When you need to replenish, just place your order and you'll receive your shipment when you expect it.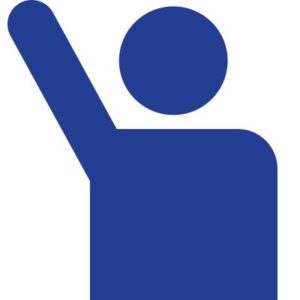 HIGH DEMAND
Affordability, innovation, and our industry-best lifetime warranty put Epson LabelWorks PX printers and supplies in high demand.

Industry-leading Savings
Epson LabelWorks PX printers cost as little as half of other brands, while offering the full range of features required for the same industrial applications. Our labeling supplies cost less than others while providing more tape per cartridge. Finally, innovative features pioneered by Epson allow your customers to print more labels with less tape.
Industry-leading Warranty
Every Epson LabelWorks PX printer you sell is backed by a no-questions-asked LIFETIME warranty, which puts Epson LabelWorks PX labeling solutions in high demand. No other manufacturer's warranty even comes close.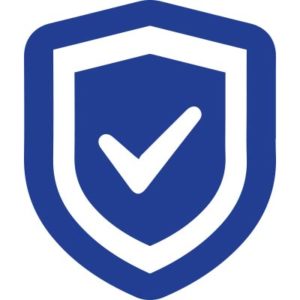 TRUST
When you partner with Epson, you're working with trusted global company. People trust Epson for printing solutions worldwide.
Trusted Brand
You'll be offering your customers a brand they know and trust. Epson constantly ranks as one of the world's most highly recognized and trusted brands.
Trusted Fulfillment
You'll get your shipments when expected. The on-time delivery rate of our Wisconsin-based distribution center is over 95%, which makes it among the highest in the industry.
Trusted Partner
We will work directly with you to provide training, sales assistance, and promotional help.
Contact Us to Learn More!