Labeling for the Energy Industry

Labeling for the Energy Industry
For those who work in energy industries, the need to identify and mark critical infrastructure drives the need for rugged, industrial-grade label printing solutions.  From steam lines to safety applications (OSHA/ANSI), from conduits to control panels, Epson LabelWorks offers the right label supplies for the application along with the tried and true industrial printers you can rely on to print them.
Popular Printers for the Energy Industry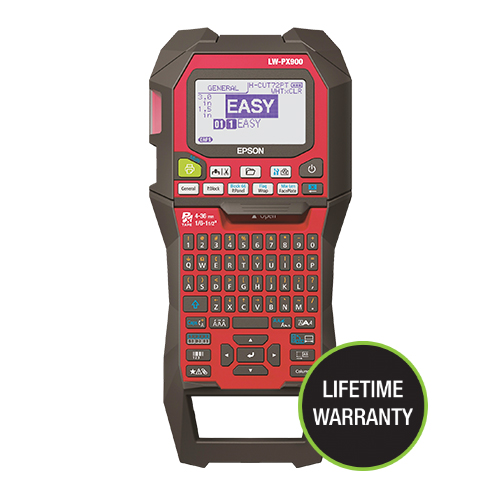 Rugged • Dependable • Exceptional
Designed with innovative features that save time and tape, the LW-PX900 features high-speed print output so you can print precise labels, bar codes, QR codes, and wire identification labels faster and with better detail than competing printer models. Plus, we've packed all of this printing power into a rugged body that meets MILSPEC drop test specifications and is fully backed by Epson's industry-leading lifetime warranty.
400iXL Wide-Format Printing System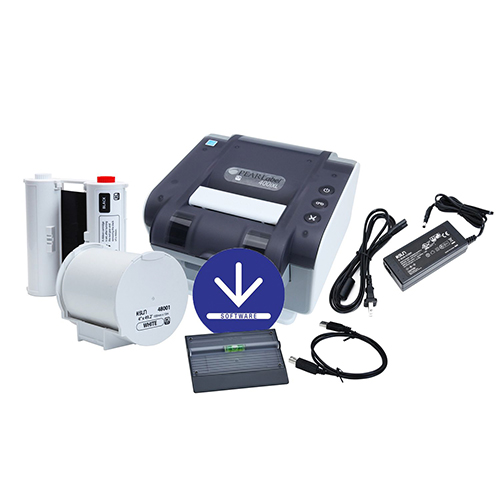 The Wide-Format Workhorse
The PEARLabel 400iXL label printer is a versatile cartridge-based, wide-format thermal transfer printer. With 5 ribbon cartridges to choose from, you can quickly and easily make 2-color labels on demand. Each 400iXL comes with Label Editor software download. With these label printers, it is now very affordable to make labels for a variety of industrial labeling needs such as bar codes, facility marking, safety signs, ANSI / OSHA labels, and much, much more.
Popular Labeling Supplies for the Energy Industry
Industrial Polyester Tape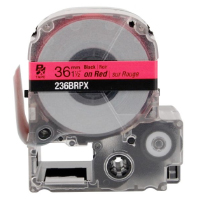 Great for color-coding, LOTO, safety labeling and asset management. Huge variety of colors and sizes.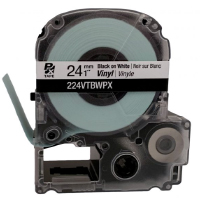 Flexible, extra sturdy tape that can withstand extremes in temperatures, and boasts a strong adhesive.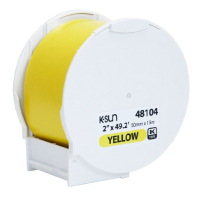 For use in 400iXL. Create ANSI/OSHA compliant labels using PipeMarker V8 Software.
Popular Applications in the Energy Industry
Fuel Lines
Control Panels
Conduits
Safety Warnings
Steam Lines
Pulverizers/Feeders
Valves
Piping/Tubing
Operating Procedures
Lockout Procedures
Lean/5S Visual Workplace
Training Visual Aids
Safety (OSHA/ANSI)
Epson LabelWorks LW-PX900 Label Printer
See the innovative features of the Epson LabelWorks LW-PX900 that save time and money. And it's all covered by Epson LabelWorks' industry-leading lifetime warranty.
400iXL Wide-Format Printing System
See highlights of the features and benefits of the PEARLabel 400iXL wide-format facility marking system for pipe markers, signs, labels, and more.