Labeling for Safety and Quality

Labeling for Safety and Quality
When it comes to ensuring the safety of employees and production quality, commercial-grade labels become essential across entire facilities.  From marking potential hazards to posting essential safety reminders, from complying with ANSI and OSHA to best practices for Lean/5S workplaces, Epson LabelWorks provides the industrial label printers and the required labeling supplies to do the job.
Popular Printers for Safety and Quality Applications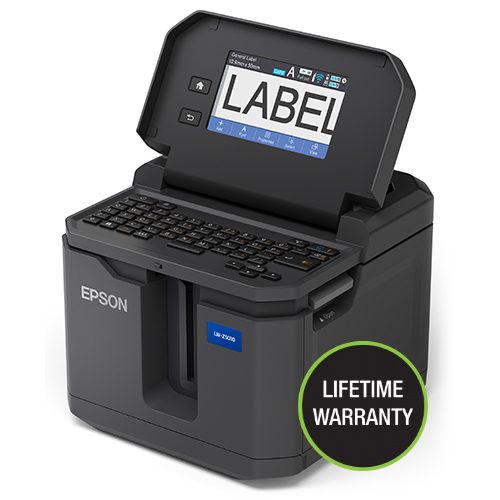 Powerful • Portable • Practical
Give yourself the horsepower you need to print labels anywhere you need them. Use the built-in keyboard and sensitive full-color touchscreen or connect to Epson's free Label Editor software or mobile app (unlimited licenses included) to design and print labels of up to 2-inches wide.
Use all of your existing LabelWorks PX cartridges or print high-volume batches up to 2" (50mm) using our new 147' (45 m) bulk rolls. Designed for use in the office and on the go, the LW-Z5010PX puts the power of a stationary printer in a versatile, portable label printing solution.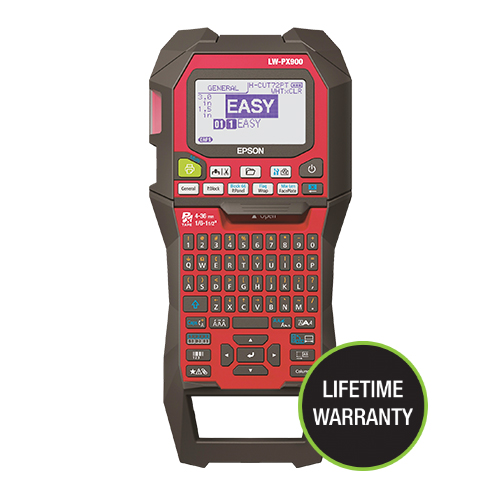 Rugged • Dependable • Exceptional
Our most popular portable label printer, the LW-PX900 is designed with innovative features that save time and tape. 
Plus, the LW-PX900 features high-speed print output so you can print precise labels, bar codes, QR codes, and wire identification labels faster and with better detail than competing printer models.
We've packed all of this printing power into a rugged body that meets MILSPEC drop test specifications and is fully backed by Epson's industry-leading lifetime warranty.
Popular Label Supplies for Safety and Quality Applications
Industrial Polyester Tape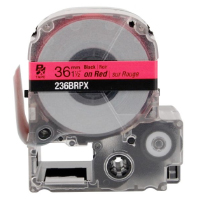 Popular for general labeling, this tape offers a variety of sizes and colors for 5S and color-coding jobs.
Extra Strength Adhesive Tape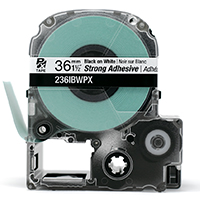 Our extra-strength adhesive label tape is perfect for labels to be displayed in high-traffic areas.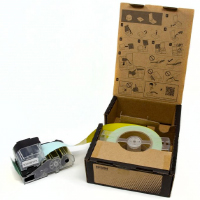 For use with the LW-X5010PX, bulk vinyl tape lowers your cost/label and is popular for many applications.
Popular Labeling Applications for Safety and Quality
COVID-19 Safety Notices
Directional/Wayfinding Signs
SPCISQC
QFD
Advanced Quality Process
Employee Communication
Quality Performance
Standards
Annual Planning Session
Training Displays
Clean-Up Procedures
Performance Tracking
Employee Training
Meeting Announcements
Quality Messages
Charting Line Production
Flowchart Processes
Process Awareness Posters
Assembly Line Banners
Department ID
Collision Area Signs
Inspection Procedures
Instrument Labeling
Lean/5S Visual Workplace
Training Visual Aids
Safety Signs (OSHA/ANSI)
Warning Labels
PPE locations
Introducing Epson's LW-Z5000PX & LW-Z5010PX
Check out Epson's new Z-5000 series printers. If you need to print high-volume batches of industrial labels, our new 147' bulk label rolls make it easy and economical.
Epson's LW-PX900 Industrial Label Printer
Epson's LW-PX900 is faster, better, easier, and wider than competing options. From the front office to the warehouse and the mobile office to on-site installs, the LW-PX900 puts industrial-grade labeling power in the palm of your hand.