Labeling for Engineering Applications

Labeling for Engineering Applications
For those working in the engineering field, labels carry information critical to the success of any project.  From labeling charts to identifying wires and cables, Epson LabelWorks provides industrial-grade labeling supplies and printers to get the job done.
Popular Printers for Engineering Applications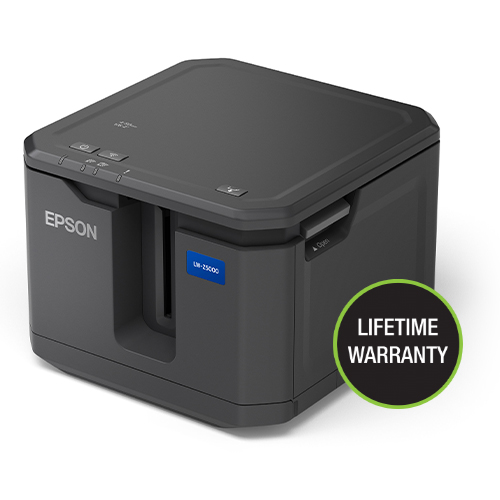 Strong • Straightforward • Sensible
Design and print the labels you need anywhere you need them. With Epson's LW-Z5000PX, you design your labels using our free Label Editor software or mobile app (unlimited licenses included), and send them to print with just a click.
Use all of your existing LabelWorks PX cartridges or print high-volume batches up to 2" wide (50mm) using our new 147' (45 m) bulk rolls. Designed for use in the office or on the go, the LW-Z5000PX gives you the power of a stationary printer in a highly portable label printing solution. See kits below for available options.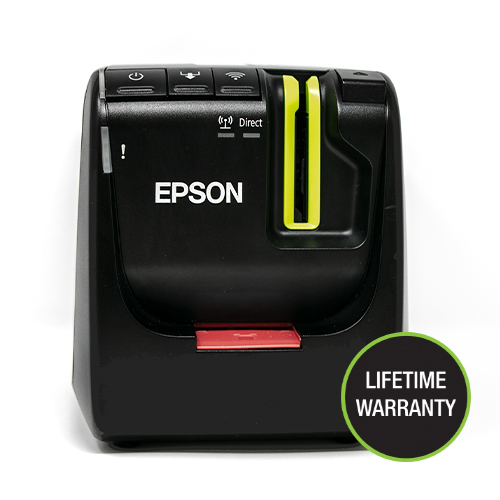 Compact • Capable • Flexible
The LW-PX800 is a desktop network and Wi-Fi connectible printer for creating custom and compliant labels up to 1.5" (36mm) wide. Organize tool cribs, bar code inventory, make safety labels, mark cables and wires, tag assets, and more. With exclusive Label Editor software (unlimited licenses included) this easy-to-use label maker offers extraordinary flexibility.
You can even import and print large batches of labels from Excel®. The LW-PX800 features a half-cut option for multiple labels on a single strip and PeelGuard® corner trimmer for longer-lasting labels. 
Popular Labeling Supplies for this Application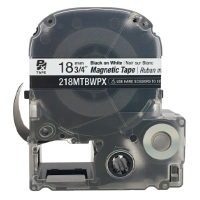 Use with magnetic whiteboards for planning and scheduling. Great for inventory management.
Industrial Polyester Tape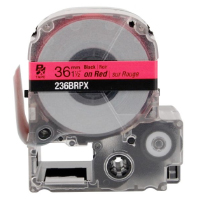 Many colors and sizes make this tape popular for keeping any project organized and on track.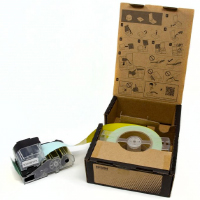 Big projects are a breeze with bulk roll vinyl tape, and cost less! Bulk up and save!
Gantt Charts
Immediate Drawings
PERT Charts
Presentation Charts
Project Scheduling
Prototype Identification
Schematics
Training Flip Charts
Introducing Epson LabelWorks' 2' Bulk Labeling Printers
Check out Epson's new Z-series printers! If you need to print high-volume batches of industrial labels at, our new 147' bulk label rolls make it easy and economical.
Epson LabelWorks LW-PX800 Printer
This short overview of the LW-PX800 label printer demonstrates how to network multiple users or keep it for yourself. This powerful desktop label printer labels practically everything including magnetic tape, heat shrink tube, and a large variety of other applications.