Professional Heat Shrink Tube Labeling Solutions
Save 20% On Your Entire Order - Scroll Down for Details!
Popular Printers for Heat Shrink Tube Applications
Best for High-Volume Printing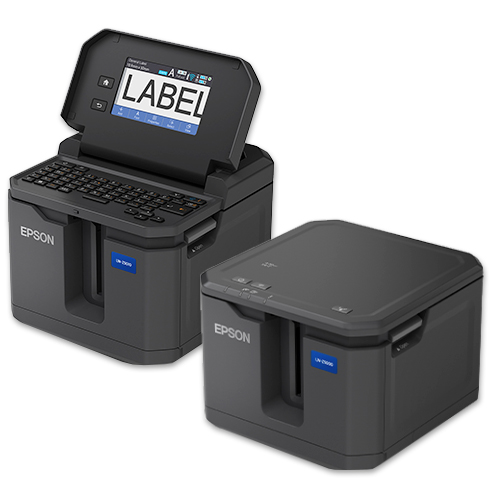 Epson's LW-Z5000PX and LW-Z5010PX
For those who need to print hundreds of heat shrink labels each month, the Epson LW-Z5000/Z5010PX series of printers offer the most value and versatility. 
The LW-Z5000PX is a great printer for those who would prefer to run stationary print jobs via a PC using Epson's Label Editor software (unlimited downloads and licenses included), while the LW-Z5010PX offers a full QWERTY keyboard and color touchscreen for making labels in the field. 

Best for Short-Run Labeling On-the-Go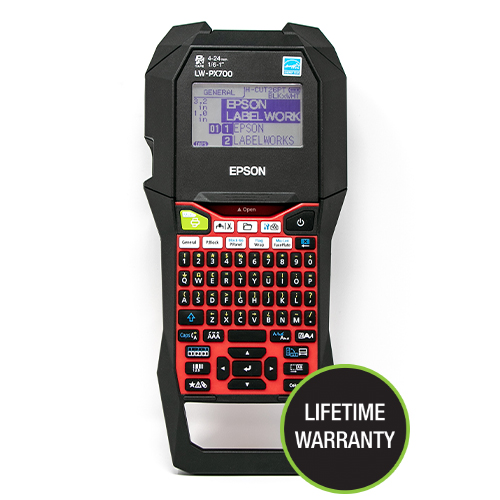 Epson's LW-PX700
The LW-PX700 is a portable label and wire marker printer with exclusive time- and cost-saving features for creating and printing labels on Epson's heat shrink tubes and sleeves.
With application-specific hotkeys, this easy-to-use label maker offers extraordinary flexibility. Import images and print on the go — the LW-PX700 features mixed-length printing for variable-length labels on a single half-cut strip.
With Epson's innovative rollback technology, you save valuable tape by eliminating wide label margins.
Economical Option for Small Wire Marking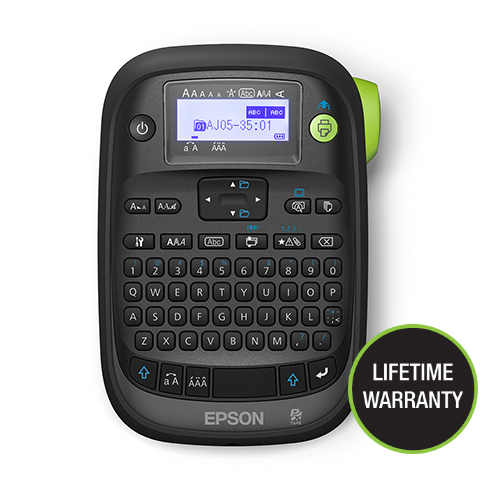 Epson's LW-PX300
For those looking to print shrink tube labels for thin-gauge wires only, Epson's LW-PX300 offers a powerful, yet budget-friendly, option.

Prints labels up to 3/4" wide and is compatible with our 1/8" and 3/16" printable heat shrink tube options.  
Printable Heat Shrink Tube for Every Job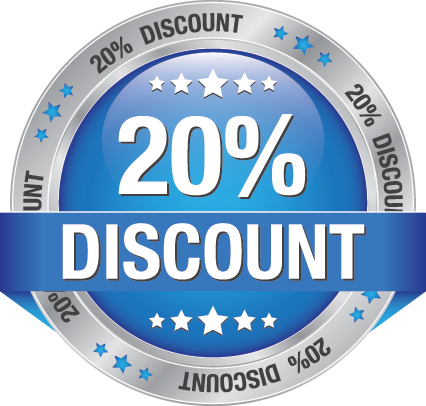 SAVE 20% ON YOUR ENTIRE ORDER!
Save 20% on your entire order - when it includes any Epson LabelWorks printer or printer kit.  Buy today, buy tomorrow, or when you're ready!

To receive your promo code, please provide your email address or phone number (your choice)* and we'll contact you with your unique code.  Use it at checkout to instantly save 20% on your entire order!
*We will not use the information you provide for any reason other than delivering your promo code.