SEPTEMBER PROMOS    BUY 3 GET 1 FREE + FREE Ground Shipping in the Continental US!

Industrial Printers as Reliable as the Pros Who Use Them
All Epson LabelWorks Industrial Printers Carry a LIFETIME WARRANTY
Industrial Labeling Supplies
From printable magnetic tape to heat shrink tube and more, here are the durable label supplies you need.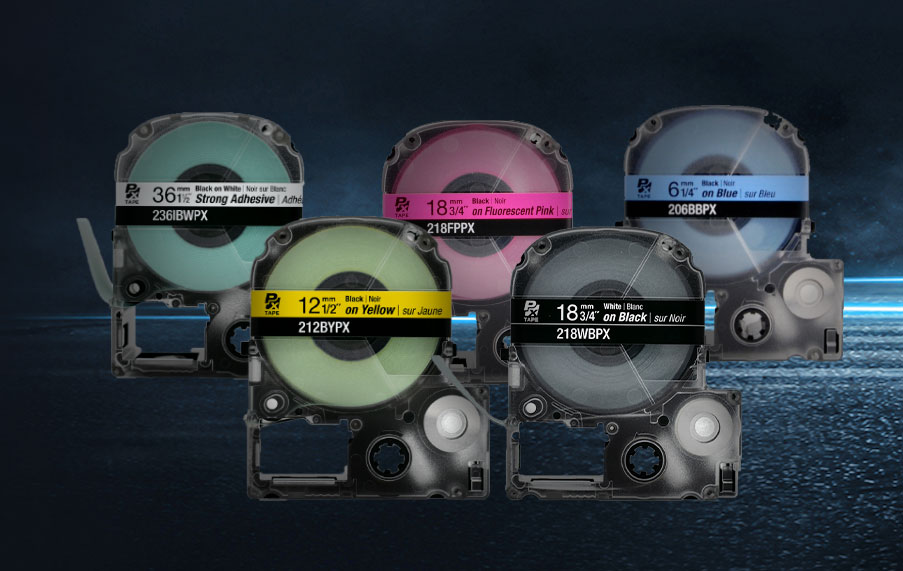 Need Assistance? Talk to a Customer Service Expert! Call 1(800) 458-3430
"You guys have amazing customer service! Michelle has been awesome to work with!"
"I have been ordering from you for years now. I am very satisfied with your quick response and fast shipping."
"I appreciated your EXCELLENT Customer Service. What a nice change from other vendors."
"Thank you so much! You went above and beyond in customer service!"